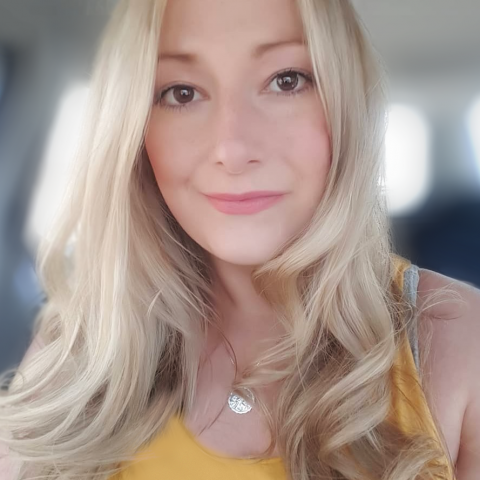 Global brand ambassador for James Heal, supporting brands locally via a network of Sales Channel Partners and local experts across the supply chain. My role is to merge innovation with customer needs to bring exciting new products to the market that provide solutions, allowing material developers to keep pushing the boundaries of performance textiles.
Telephone
+44 (0)1422 366355
+44 (0)7730 531354
Office
Richmond Works, Halifax
HX3 6EP, UK
Scan me to add my details to your phone contacts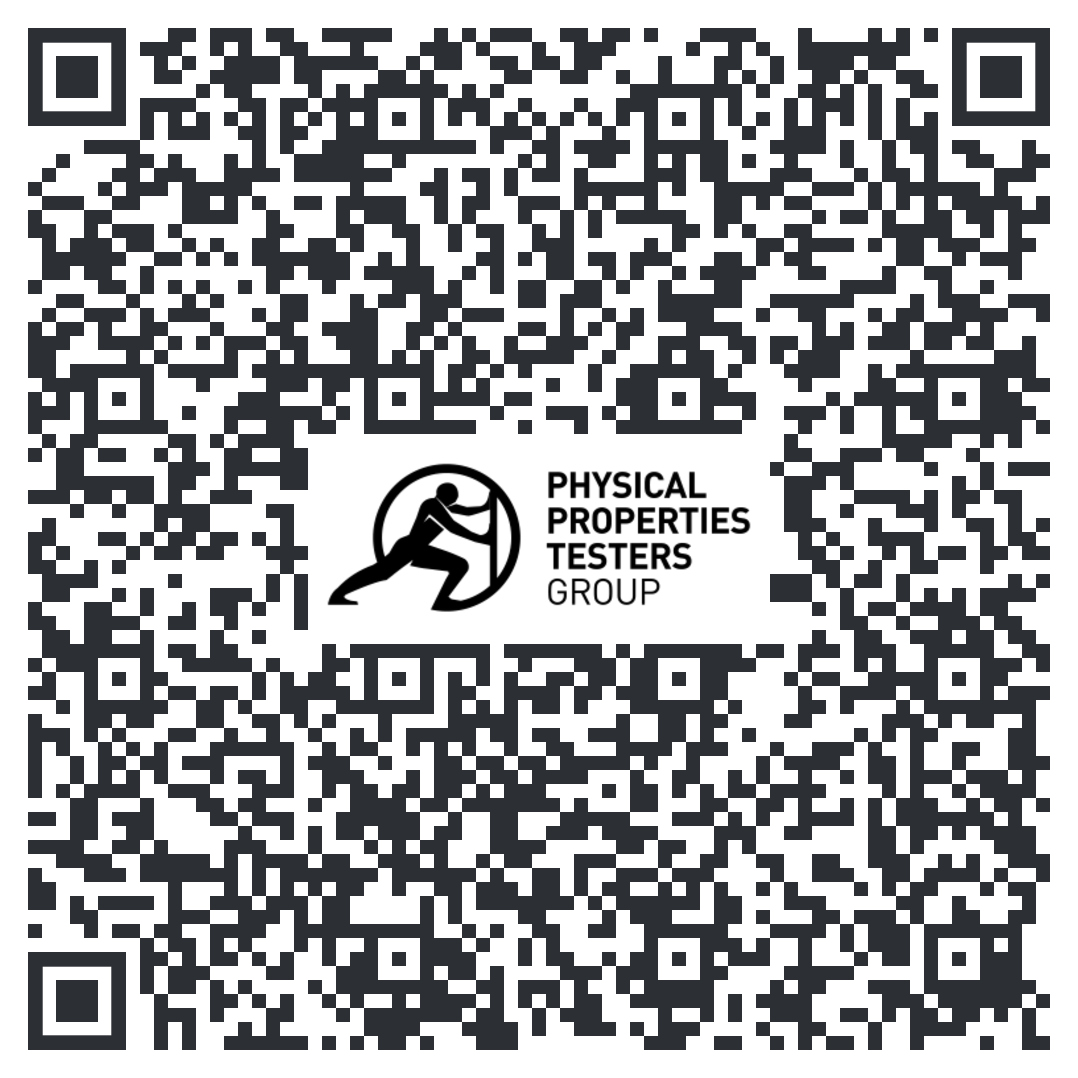 Brand(s)
Image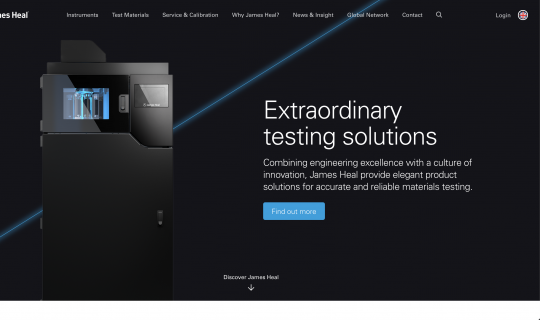 James Heal are the leading brand for materials testing equipment in the textiles industry, with a wide range of extraordinary materials testing solutions.