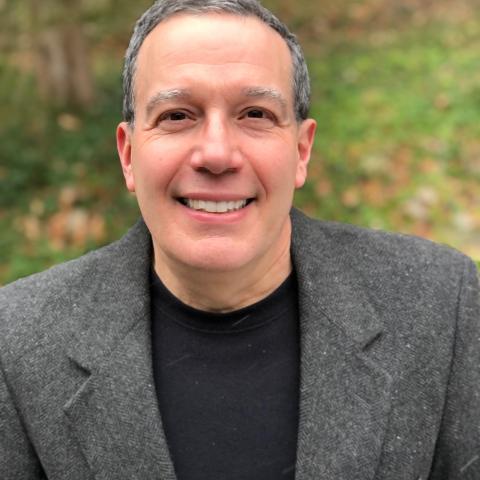 Delivering physical properties testing solutions that guarantee quality and reliability in materials, components and finished products.
Office
45921 Maries Rd. Suite 120,
Sterling, VA 20166 USA
Scan me to add my details to your phone contacts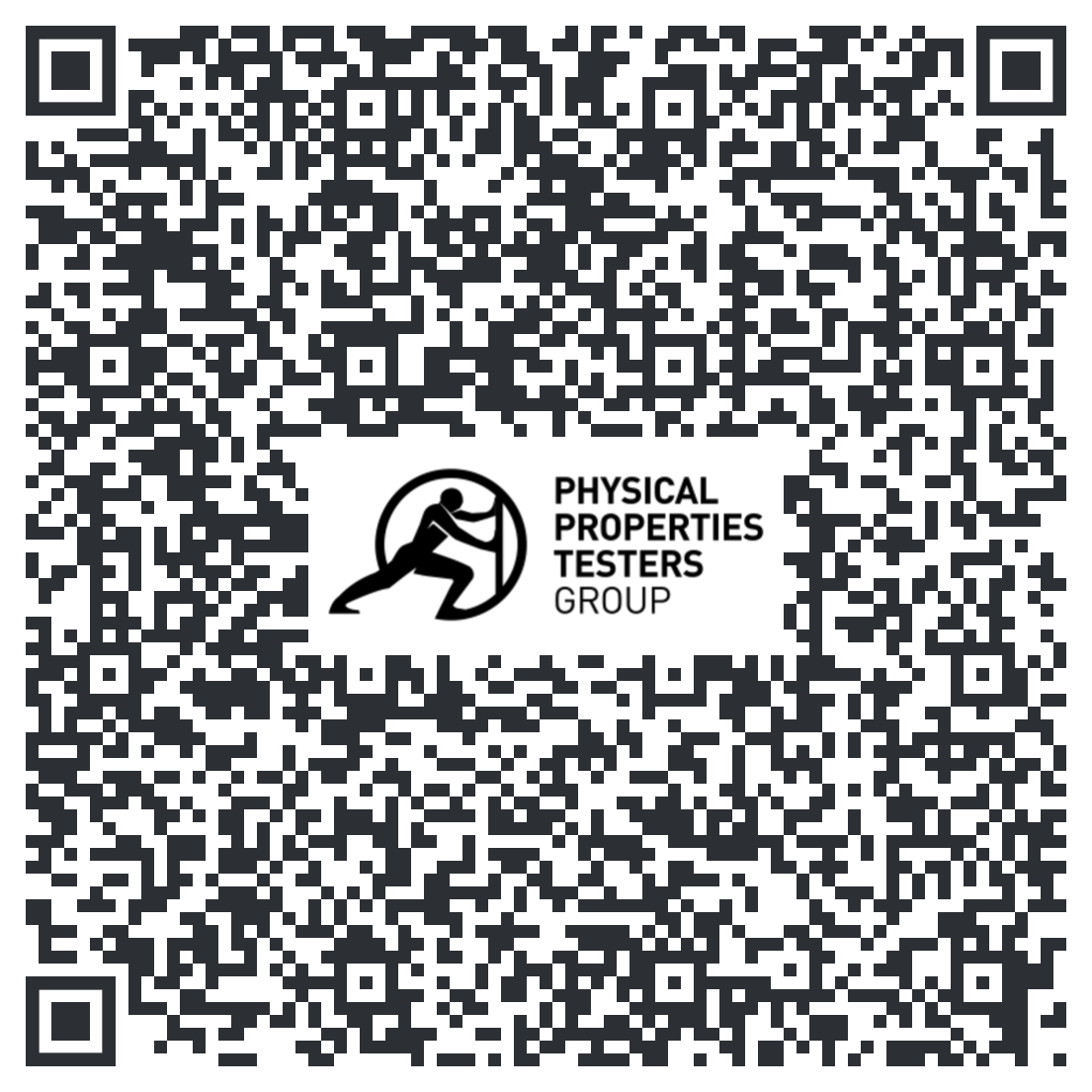 Brand(s)
Image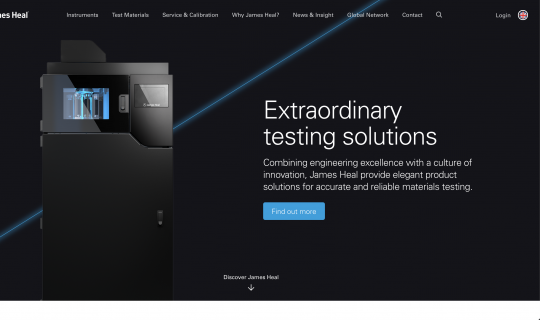 James Heal are the leading brand for materials testing equipment in the textiles industry, with a wide range of extraordinary materials testing solutions.