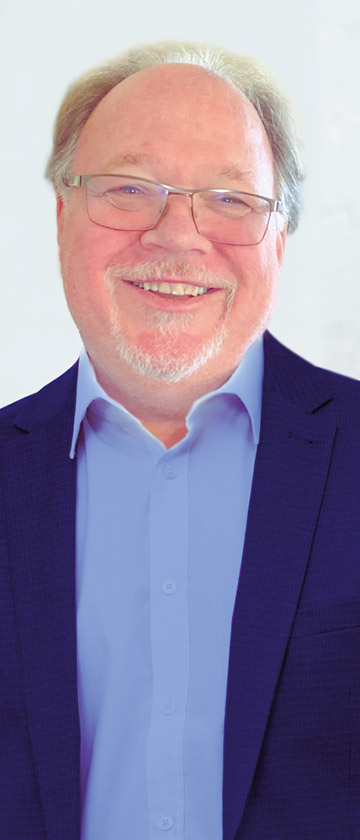 Dan Payne
President of PPT Group, Americas
Dan has over 20 years' experience in sales and marketing in the test instrument industry. Dan's experience includes driving demand, building and leading high growth teams and sales channels in the Americas, with a focus on Automotive, Semiconductor, Manufacturing, Medical, Textile, Food, and Aerospace markets.
Prior to working for PPT Group, Dan was the Director of the Automotive Solutions Group for Teledyne Technologies.
He has a strong focus on creating synergy across teams and leading new strategic growth initiatives, with a background in Physics, Electronics Testing and is a Marine Corp. veteran.
Dan joined as President of the PPT Group America in August of 2020.