Future events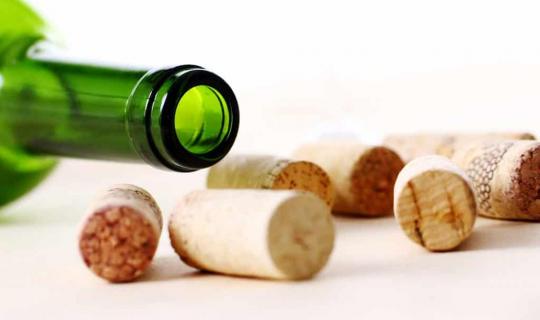 Image
Wine packaging has a great influence on the quality of the product delivered to the customer.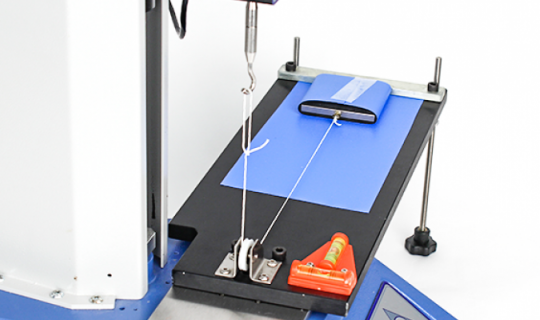 Image
Coefficient of Friction (COF) testing measures the static and kinetic friction values to help determine the quality of the final product.
Image
The primary goal for using instrumentation to measure texture is to capture an objective value to something that is typically evaluated very subjectively. Texture cannot be controlled unless it measured in a consistent and repeatable manner.