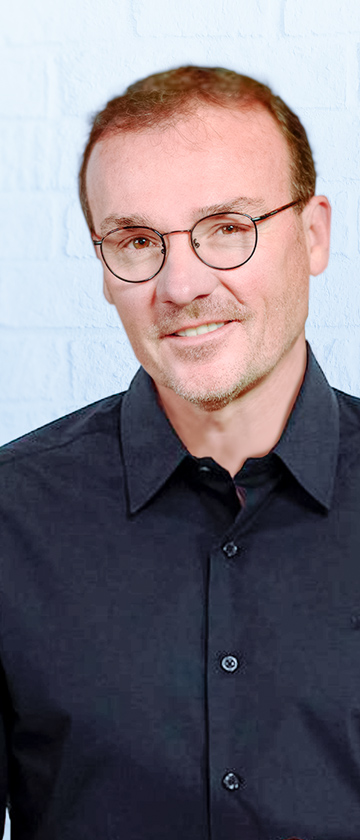 Tom Reslewic
Tom has over 20 years' experience managing companies that manufacture scientific instrumentation and test products.
Before PPT Group, Tom served as group president for two business groups within Teledyne Technologies (TDY:NYSE): Teledyne Environmental and Electronic Instruments and Teledyne Defense Electronics.
There he managed a portfolio of companies that produce a broad range of scientific instruments, environmental monitoring equipment, test and measurement instruments, microwave-communication solutions and defense electronics.
Tom holds a degree in Physics from College of the Holy Cross (Massachusetts) and an MBA from the University of Oregon.