The PPT Group is a family of brands expert in the design and production of solutions for testing a range of physical properties including compression, light fastness, moisture, dry rate, water repellency, abrasion, flammability, tensile and torque properties.
Hundreds of thousands of customers globally rely on and trust the PPT Group to ensure the physical integrity and quality of their raw materials, components and finished products.
From the production line and factory floor through to Quality Assurance (QA) and Research and Development (R&D) laboratories, our products are used by our customers to meet stringent quality and regulatory requirements.
By doing so, they can optimise their product designs, minimise wastage whilst saving money and protect their brands.
Image
Image
Image
Our family of complementary brands, built through strategic acquisition continually invest in research and development: listening to, and acting on customer needs.
Never one to follow the status quo; we have always innovated, led with integrity, and put customer needs first.
We offer innovative, precise and reliable test solutions across a wide range of sectors including:
aerospace and defence
automotive
chemicals and adhesives
construction
cosmetics and personal care
education
electrical and electronics
engineering
food and drink
medical device
mining and metals
packaging
paper and board
pharmaceuticals
plastics and rubber
sport and leisure
textiles
transport
wines and spirits
Image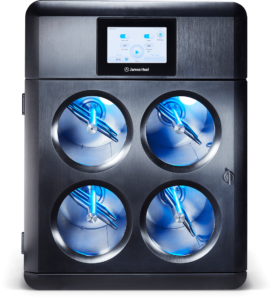 Image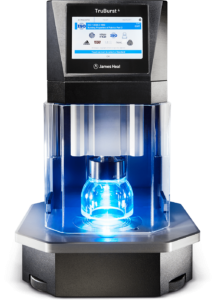 Image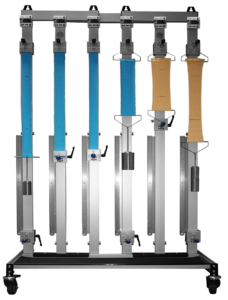 Image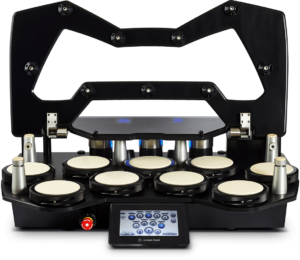 Image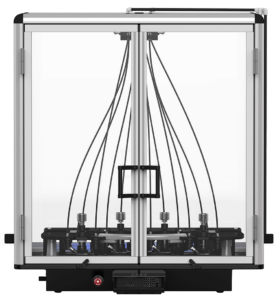 Image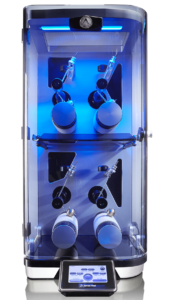 Image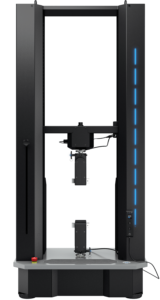 Image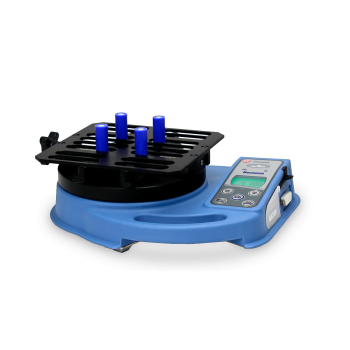 Image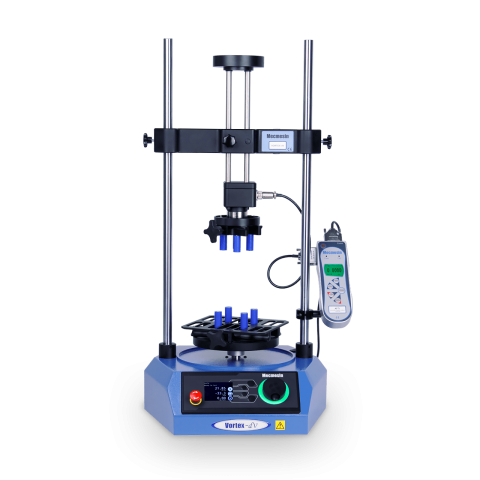 Image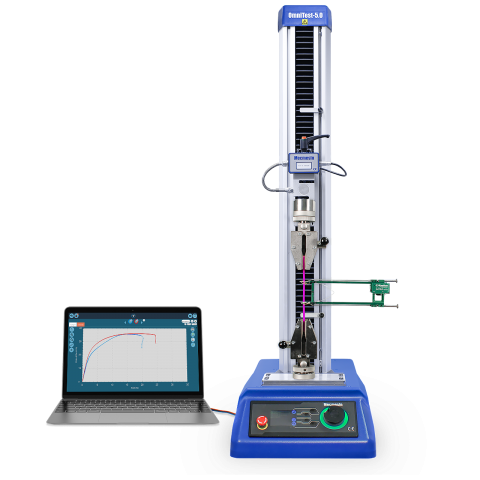 Image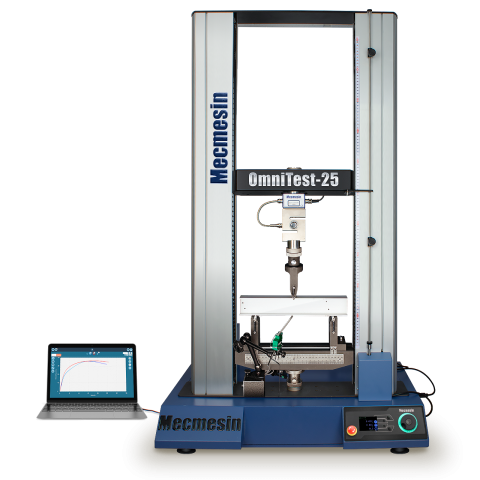 Image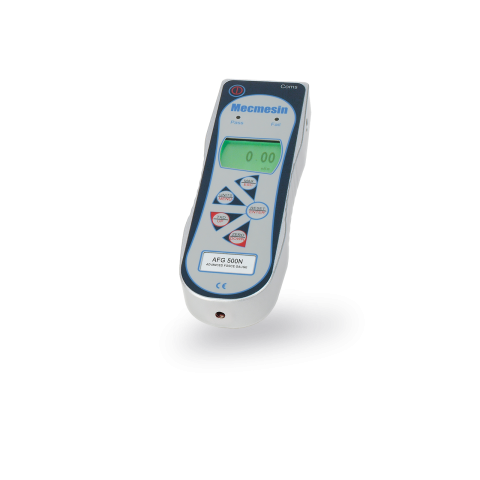 The PPT Group is a portfolio company of Battery Ventures, a Boston-based private-equity firm that specialises in technology-focused investments.